This month Modern Family Realtor had the privilege to be the keynote speaker at the KPMG Diversity Conference.  We want to thank you for supporting a LGBTQ business and feel lucky to live and work in such a multicultural, diverse and accepting city.
It's always good to be aware of the latest home and garden trends, especially if you're looking for ways to make your home more appealing to buyers.  This month's article highlights a few of the latest trends.
Thanks so much for checking out this month's newsletter.  Please get in touch if you have any questions or comments regarding the articles, or real estate in general — it'd be great to hear from you!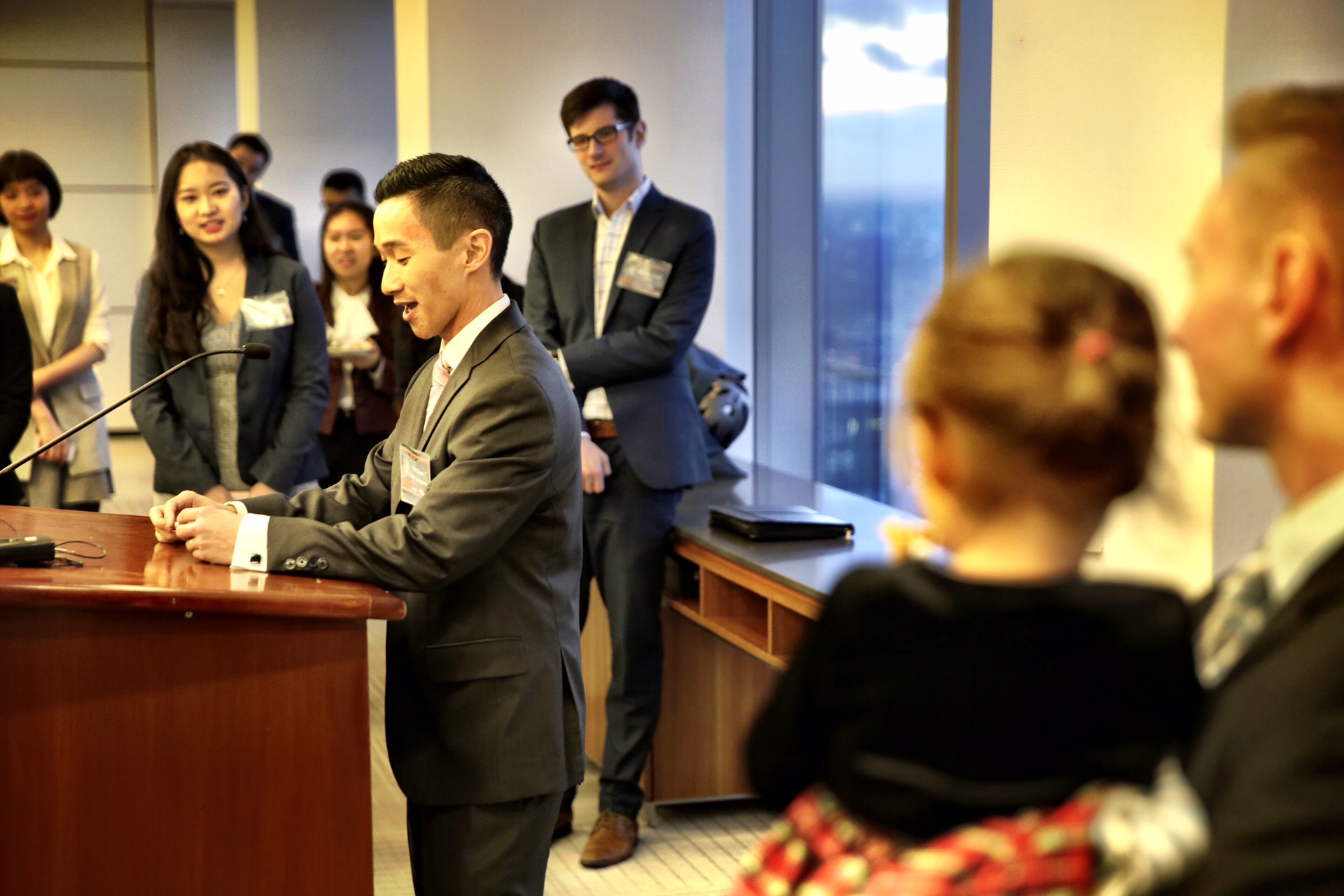 Keynote Speech at KPMG Diversity Conference 
The Modern Family Realtor team had the opportunity to speak to over 150 people at the KPMG head office.  It was an honour to be selected as a diversity leader and share our message of acceptance and love below.
The world is changing for the good and bad. Even with Trump in power it is even more important to stay united, not divided. We want Jasmine to grow up in a world that is inclusive of everyone no matter your gender, race, sexual orientation, religious belief and political affiliation. Love is love and we believe the world just needs more acceptance and less hate.
If I could leave you with one lesson it is that being who you are and accepting yourself first will make it easier for others to accept you.  Be with who you want to be with, do what you want to do and life will be your oyster.
If Trump has taught us anything it is that anybody, I mean ANYBODY can be president of the United States so what is stopping you from following your dreams and reaching for the sky!
Stay tuned for a video of the entire speech.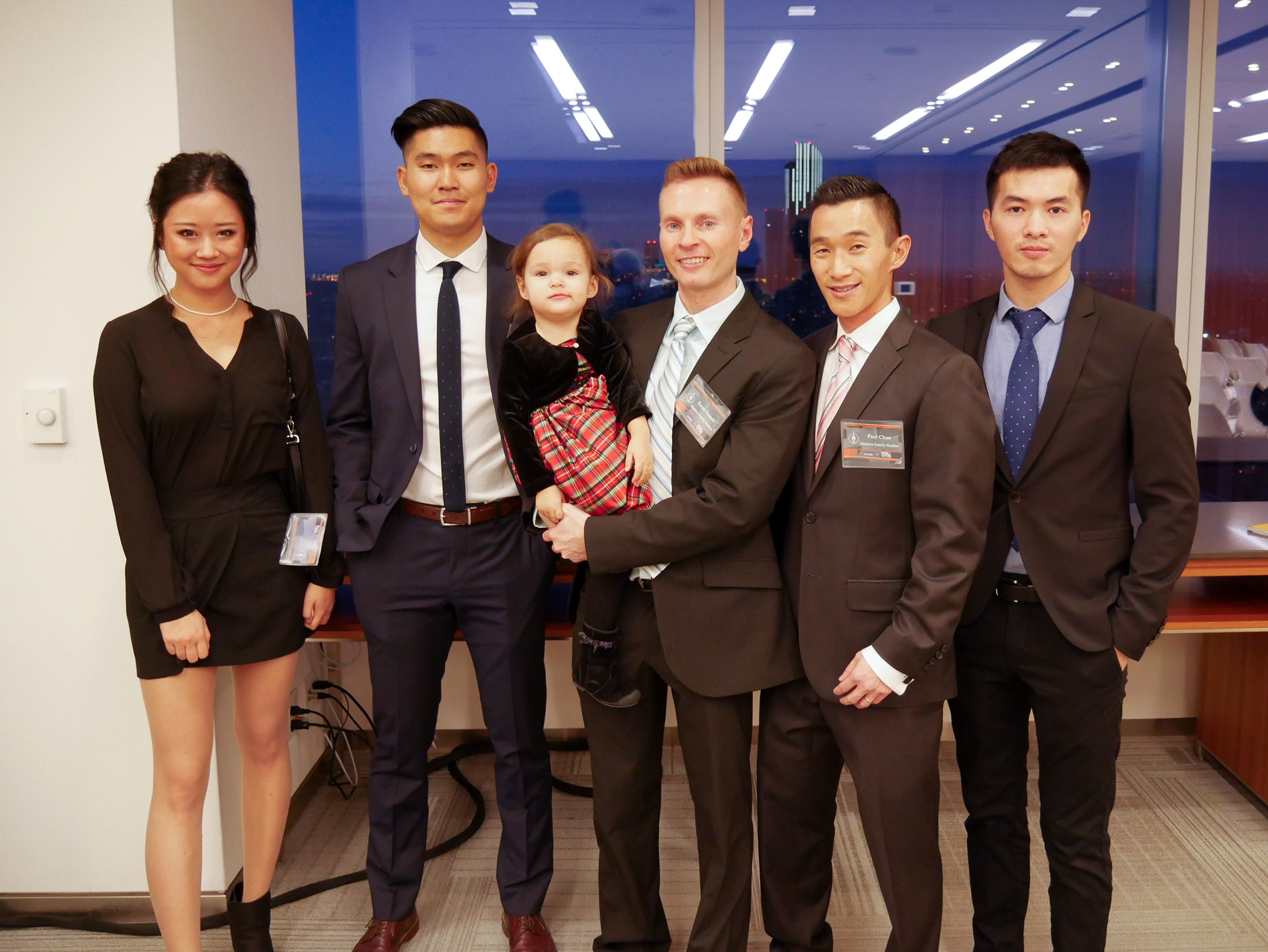 The Toronto Real Estate Market Report
Toronto real estate market off to a strong start!
Toronto Real Estate Board President Larry Cerqua announced that Greater Toronto Area REALTORS® reported 5,188 residential transactions through TREB's MLS® System in January 2017.
This result was up by 11.8 per cent compared to 4,640 sales reported in January 2016.  Annual rates of sales growth were higher for condominium apartments than for low-rise home types.
January 2017 picked up where 2016 left off: sales were up on a year-over-year basis while the number of new listings was down by double-digit annual rates for most major home types.
"Home ownership continues to be a great investment and remains very important to the majority of GTA households.  As we move through 2017, we expect the demand for ownership housing to remain strong, including demand from first-time buyers who, according to a recent Ipsos survey, could account for more than half of transactions this year.  However, many of these would-be buyers will have problems finding a home that meets their needs in a market with very little inventory," said Cerqua.
The MLS® Home Price Index (HPI) Composite Benchmark price was up by 21.8 per cent on a year-over-year basis in January.  Similarly, over the same period, the average selling price was up by 22.3 per cent to $770,745, with double-digit gains in the average prices for all major home types.
The National Home Show and Canada Blooms
Get inspired at North America's largest home and garden event!
The annual National Home Show and Canada Blooms must mean that spring is right around the corner!
North America's largest home and garden event is coming to downtown Toronto this March 10th – 19th at The Enercare Centre, Exhibition Place.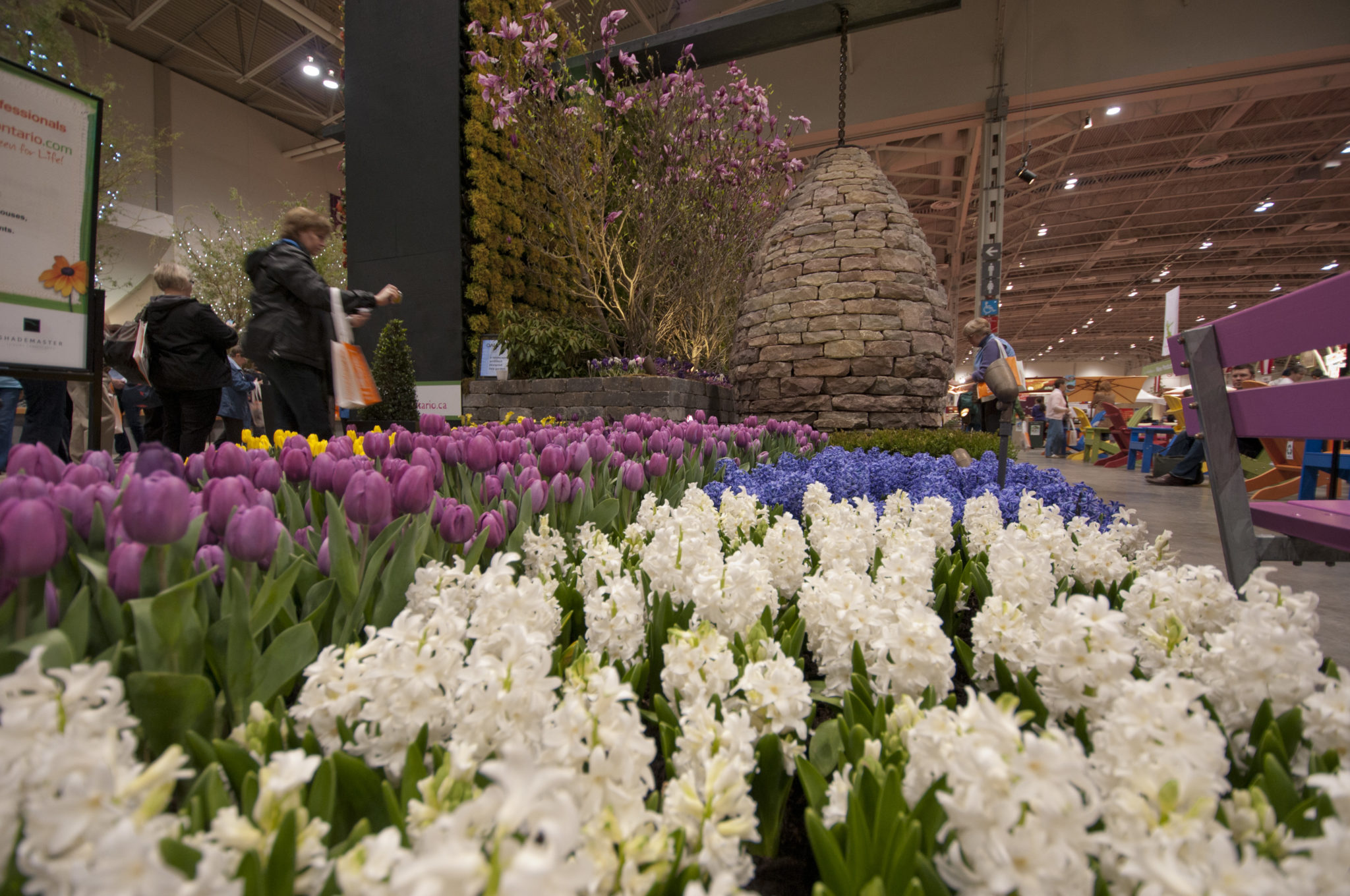 The National Home Show is a great place to visit if you're looking for home improvement ideas.  Canada Blooms on the other hand offers inspiring and engaging fantasy feature gardens with some of the world's top designers competing to win coveted awards for their unique creations.
Enjoy the co-location of two world class events — Canada Blooms, North America's largest flower and garden festival and the National Home Show.  Hope to see you there!
Home Trends for 2017
The new year is a great time to update your living space!
It's fun to follow the latest home and garden trends, especially if you're hoping to make your home more attractive to buyers.  Here are a few of the latest trends to look out for:
Shedquarters – A "shedquarter" is a private, backyard spot that can be used as an office, artist workspace or party area.
Docking Stations – Small, pull down desks can be added almost anywhere as wireless technology enables us to shift away from traditional home offices.
Vintage Vanities – Putting your bathroom sink on just about anything is huge this year!  Old dressers, filing cabinets and even tree trunks can be converted into unique vanities.
Laundry Love – Homeowners are giving their laundry rooms some serious love with innovative storage solutions, bright lighting and even stylish wallpaper!
Foodscaping – Instead of traditional vegetable patches, backyards are now being transformed into edible landscapes that include vegetables, berries, fruits and herbs.
Smart Windows – Cutting edge window technology now allows our windows to be programmed according to the weather outside as well as the air quality inside.
Just like fashion, home trends can come and go so it's important not to overcommit.  Hopefully these ideas have given you some inspiration as to what's coming next, whether you're thinking of selling or just simply looking to update your home.
Clean Up Your Digital Clutter
Get a jump on spring cleaning by clearing out your digital clutter.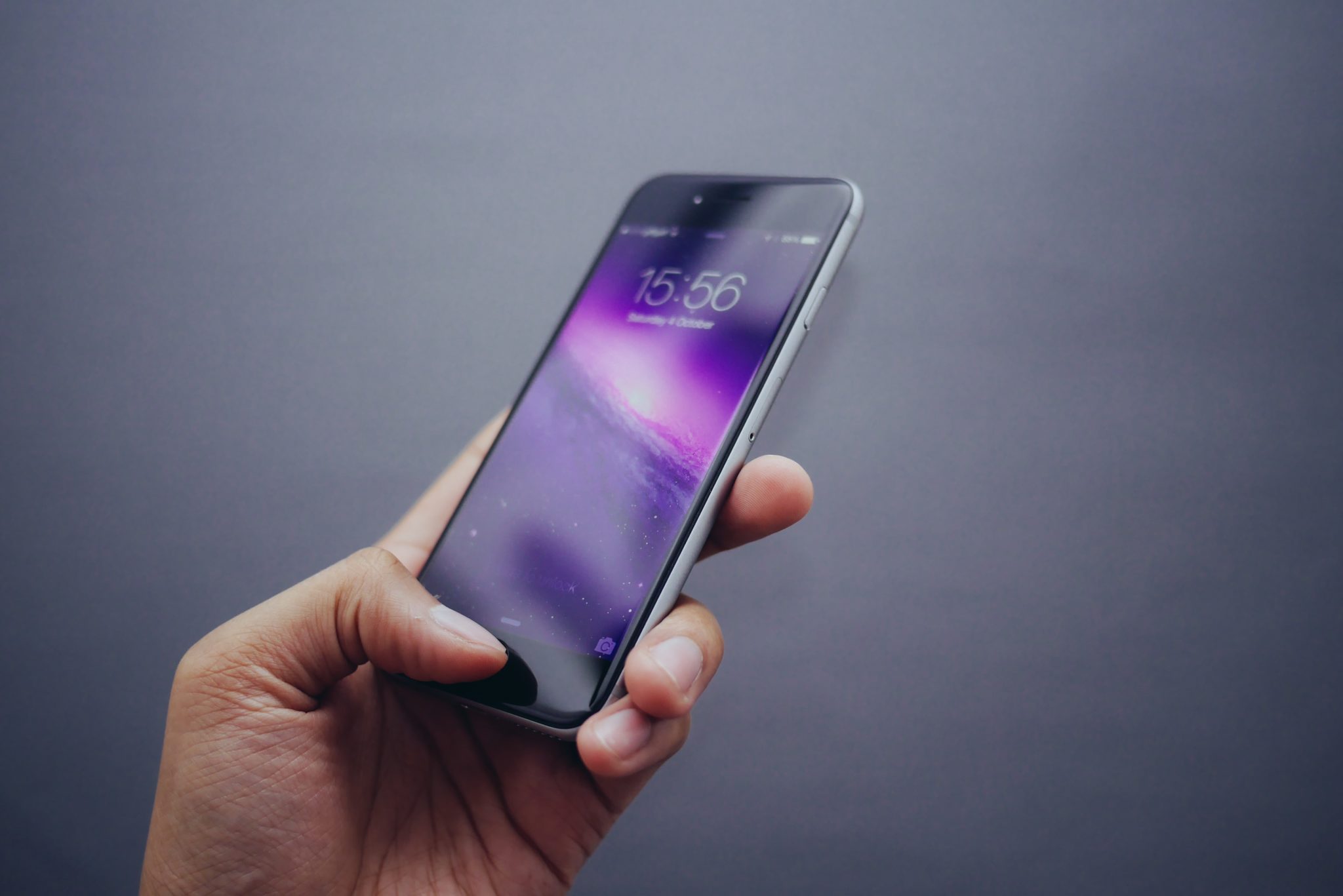 Paper files are often the first items we purge during a spring clean but many times we neglect our digital files.  Kick off your spring clean this year with a deep, digital cleanse:
Get a Pass – Use a password manager to encrypt one master password that can be used on all websites.
Address Your Apps – Uninstall apps you no longer use to clear up space and keep your phone running smoothly.
Manage Mail – Unsubscribe from emails you no longer read and delete old emails or organize them into folders.
Clear Cache – Regularly clear your browser history, cache and cookies in order to create more storage and speed up your browser.
Back it Up – Make sure all of your important files and photos are automatically backed up to the cloud to increase storage space.
This digital cleanse applies to your computer, smartphone and all your social media accounts.  While you're at it, you should also review your privacy settings on apps and social media platforms to make sure you're sharing information with the right audiences.