Our Members' connection with the communities they live and work in is stronger than ever. When the pandemic hit, TRREB Members, including Mitchell, Carmine, Jagdeep, and John, stepped up to the plate to give back to charities, hospitals, and people in need.  
COVID-19 prompted necessary lockdowns and that meant more time spent at home. Mitchell Outhwaite, a Toronto Salesperson, kick-started a program to help everyone feel socially supported and connected during this time. Through Virtual Visitors, Mitchell rallied up 60 volunteers to join him in making phone and video calls across Canada. To expand this program, he made it easy and created a website to connect callers with a friendly conversation that often ended up in a friendship. 
Putting a smile on someone's face makes a world of difference. That's why Toronto REALTOR® Carmine Vescio pulled out paintbrushes to create a piece of art that gives thanks to the healthcare workers at Sunnybrook Hospital. This keepsake acknowledges the long hours and courage healthcare workers have committed to during the pandemic. Carmine's painting is displayed at a  virtual exhibition for the AGO.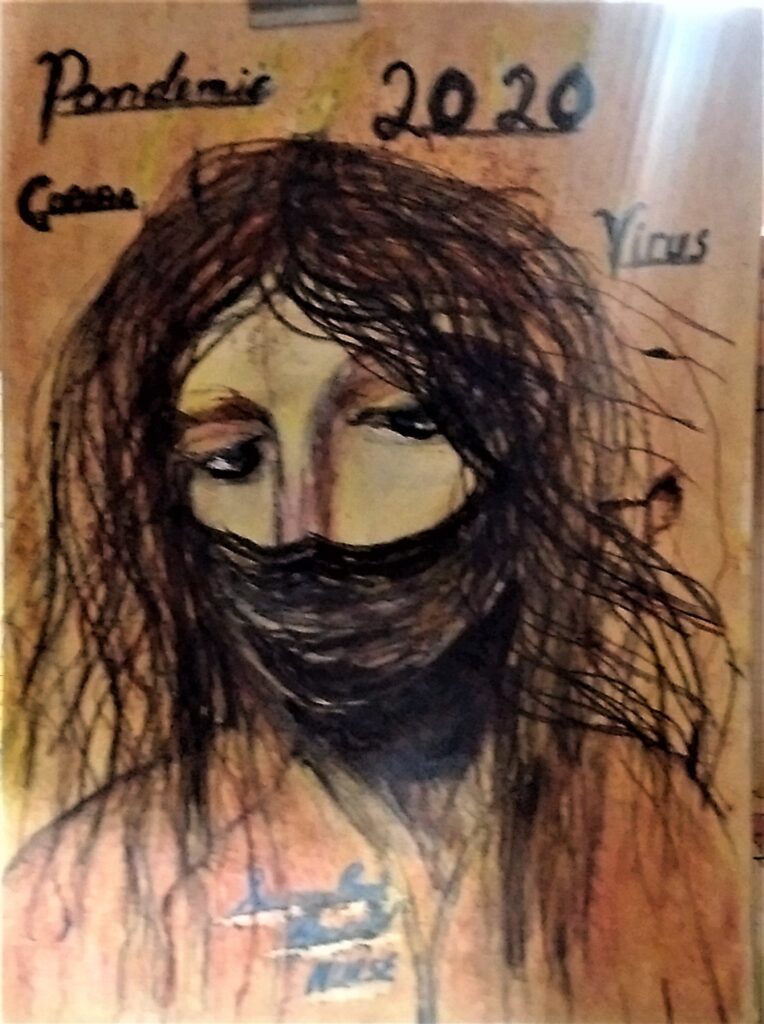 Staying healthy during the pandemic meant ensuring the most vulnerable groups had access to masks and hand sanitizer. Thornhill TRREB Member Jagdeep Singh volunteered to collect and distribute PPE to those in need. He also coordinated the preparation and delivery of 25,000 meals for children and those who are homeless.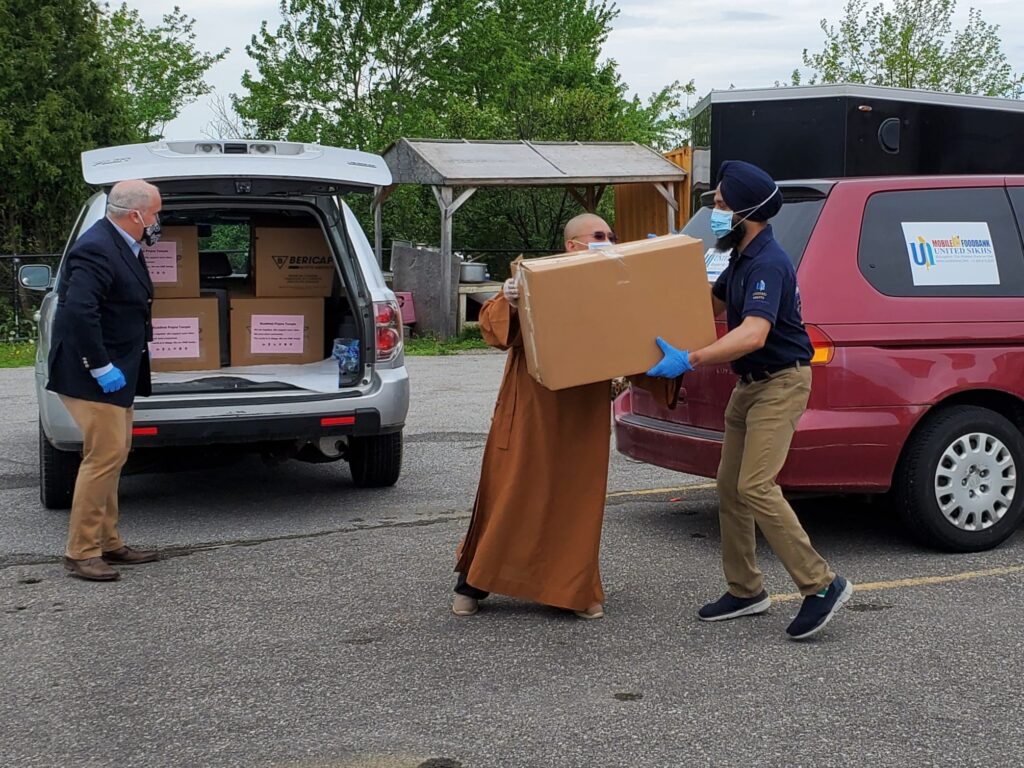 John Fortney's drive to give back to the city he lives and works in accelerated during the pandemic. John initiated a fundraiser for Toronto's St. Vincent Church to help charities get the resources they need to navigate the challenges brought on by COVID-19. $23,000 was raised and went towards those who have been disproportionately affected during this time.
Learn more  about the latest efforts from TRREB Members supporting local and global communities impacted by COVID-19. 
The post TRREB Members Giving Back in a Time of Need appeared first on TRREB Wire .