For TRREB Members, giving back comes naturally. They're connected to communities across the GTA and always ready to support their local charity, youth program, or food bank. Wasim, Julian, and Gary are doing just that.
Wasim Jarrah has a profound passion for helping those in need, especially in York Region where he grew up. He's involved with local charities, including the The Awesome Foundation that supports youth in Newmarket. That's not all. He also supports emergency housing programs for the homeless through Blue Door Shelters. For the past five years, Wasim awarded $500 scholarships to six graduating students from Newmarket high schools for their post-secondary education. During the pandemic, he launched a face mask challenge – donating 100 shirts to create 500 face masks for people to feel safe and protected.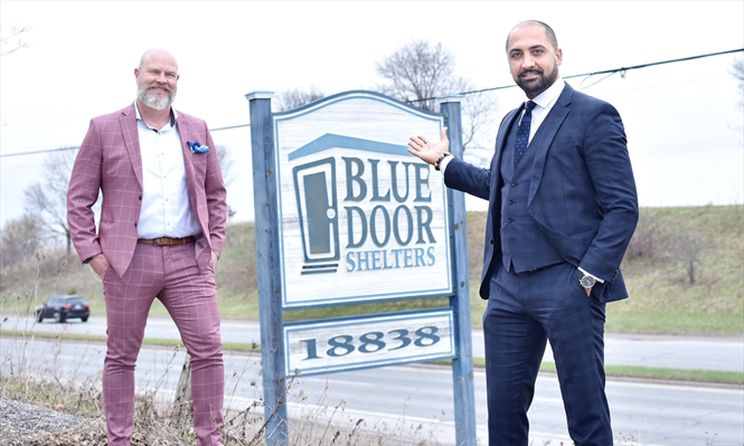 Sports play a critical role in the lives of youth. Gary Cirillo believes "every child should have the opportunity to play team sports." For many years, Gary sponsored children at a local soccer club in Vaughan, where he also helps buyers and sellers. He helps future generations learn endless skills in a fun way, including working together and setting goals.
Toronto REALTOR® Julian Compton created the Move for Change campaign. "While thinking during my runs last year, I came up with the idea of donating $1 per kilometre that I run to a different charity each month." Since its launch last year, he has recorded 2,000 kilometres. Julian has also rallied up fellow runners to make an even greater impact. Over $11,000 was raised for 14 different charities. Each organization that received a donation supports youth who are Black, Indigenous, or people of colour.
Learn more  about our unsung heroes – who go above and beyond to give back. Or, discover  how our Members helped raise over $6 million dollars for the Ontario REALTORS® Care Foundation.
The post The Heart of What Members Do appeared first on TRREB Wire .