When our cities, towns, and regions thrive, we thrive too. TRREB Members Corrie, Sue, and Andre know what it takes to have strong and healthy communities. For these REAL Heroes, making a difference means giving back to food banks, parks, and hospitals.
Toronto real estate professional Corrie Harding-Keizs is no stranger to supporting local charities. Since 2014, Corrie has helped Feed Mississauga deliver meals to fight hunger, give hope, and empower people in need. With the help of volunteers like Corrie, over 18,000 meals are provided for families struggling to put food on their tables. Corrie also gives back to vulnerable youth and kids to ensure they feel supported by their community. She collected essentials for young people and filled 300 boxes for the Just 4 U Box Project initiative.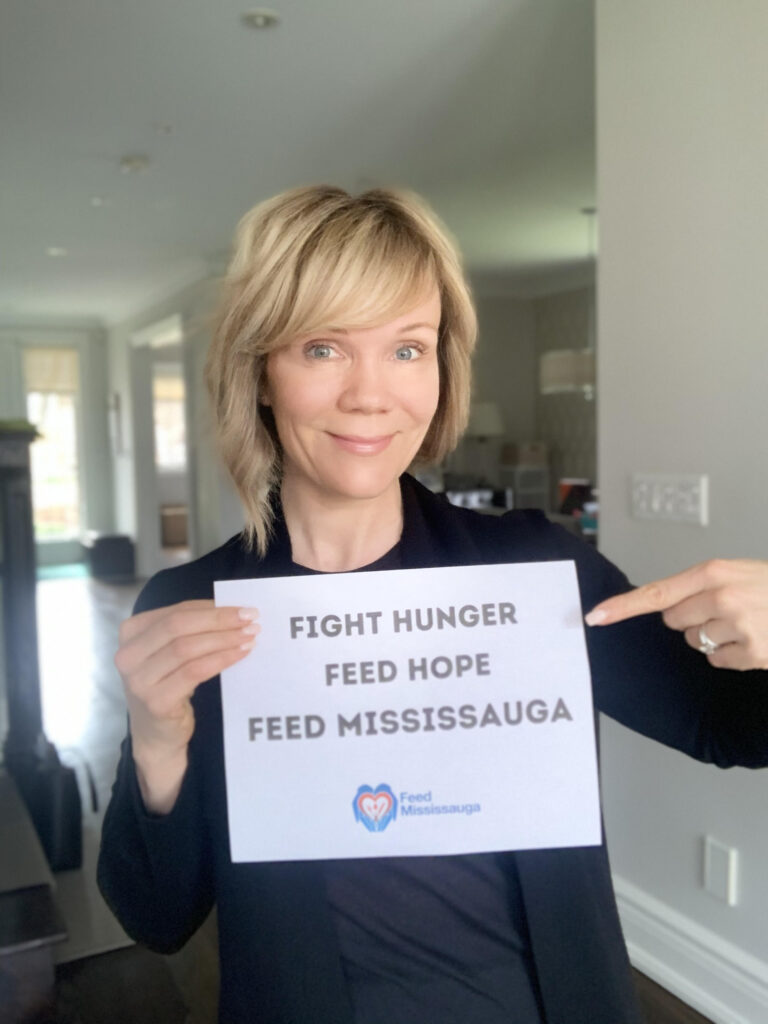 Durham Region REALTOR® Sue Elanganathan rolled up her sleeves, with garbage bags in hand for a much-needed park cleanup. She made a Bowmanville pond more enjoyable for people, ducks, and birds who inhabit the park. For Sue, it's the "passion for cleaning and protecting Mother Earth and nature" that drove her to create a greener space for all.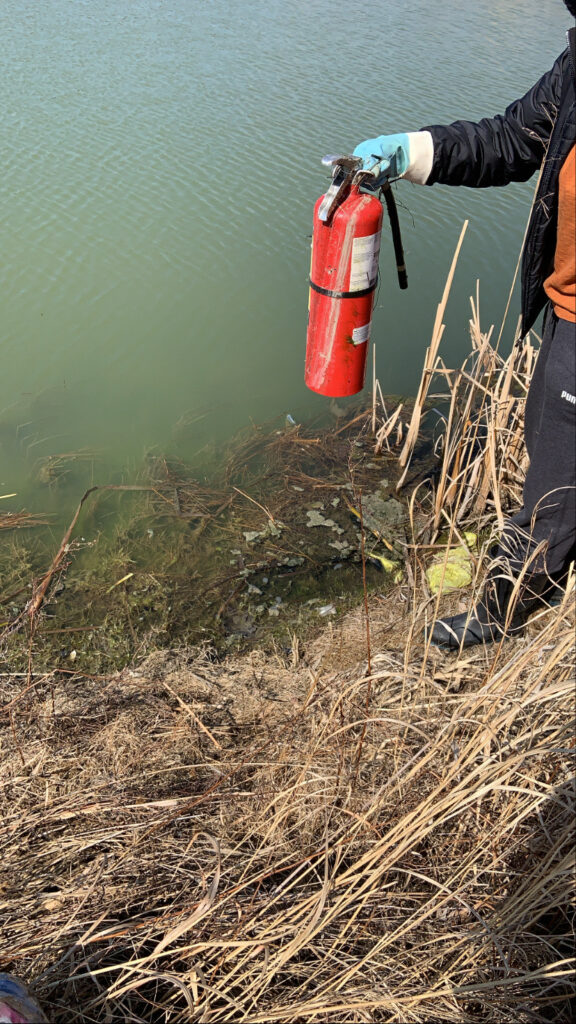 With the pandemic looming across our communities, Toronto REALTOR® Andre Kutyan is thanking healthcare heroes. This past August, he treated the nurses at Toronto General Hospital to lunch to show his appreciation for all their work. Moved by their dedication, Andre said, "These tireless frontline healthcare workers continue to selflessly help others every day. Providing them a meal was just my small way of saying thank you!"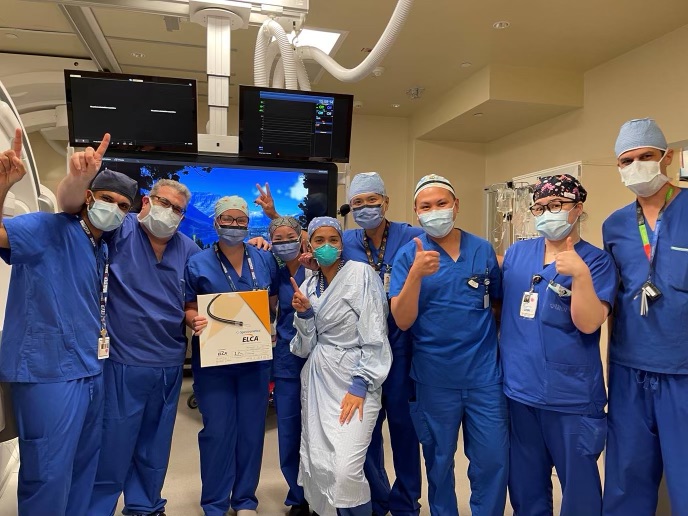 If you're looking to get inspired even more, discover  real estate professionals who create smiles through their selfless acts. And, learn  how TRREB Members play a huge role in helping the Ontario REALTORS Care® Foundation offer so much more than a bed for the night. 
The post Stronger and Healthier Communities appeared first on TRREB Wire .