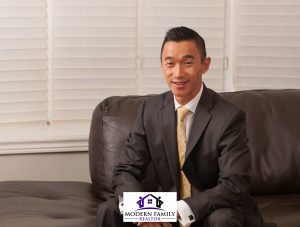 Thank you to all the sponsors, volunteers and clients for all your support in the 2017 Modern Family Realtor Gives Back Campaign! We raised over $3,900 for 17 amazing charities including Sick Kids, Covenant House, the 519, Save Me Rescue and St. John Ambulance.
Does your home sometimes feel a little cramped?  If so, this month's article has some terrific space saving strategies that will help you get the most out of your square footage!
Thanks so much for checking out this month's newsletter.  Please get in touch if you have any questions or comments regarding the articles, or real estate in general — it'd be great to hear from you!