Modern Family Realtor is expanding with a new office downtown Toronto in the Couture building near Yorkville!  Be one of our first clients to take advantage of our new space in one of the most presitgious neighbourhoods in the city.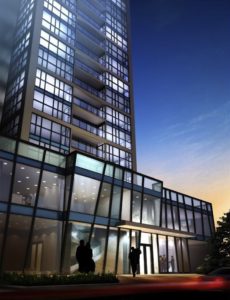 Thanks so much for checking out this month's newsletter.  Please get in touch if you have any questions or comments regarding the articles, or real estate in general — it'd be great to hear from you!
Paul Chan
The Toronto Real Estate Market Report
Sales up in February while listings were down.
Toronto Real Estate Board President Larry Cerqua announced that Greater Toronto Area REALTORS® reported 8,014 residential sales through TREB's MLS® System in February 2017.
Despite the fact that February 2016 had one more day due to the leap year day, this result was up on a year-over-year basis by 5.7 per cent compared to 7,583 sales reported last year.
"The February statistics tell me that many Greater Toronto Area households continue to view home ownership as a great long-term investment.  The high demand for ownership housing we're seeing is broad-based, with strong sales growth for most low-rise home types and condominium apartments," said Cerqua.
"This makes sense given the results of a recent consumer survey undertaken for TREB by Ipsos, which found an even split between intending first-time buyers and existing homeowners who indicated that they were planning on purchasing a home in 2017."
While the demand for ownership housing grew over the past year, new listings entered into TREB's MLS® System in February were down on a year-over-year basis by 12.5 per cent to 9,834.
The MLS® HPI Composite Benchmark Price was up by 23.8 per cent compared to February 2016.  Similarly, the average selling price was up by 27.7 per cent year-over-year to $875,983.  Annual rates of price growth continued to be strongest for low-rise home types, particularly detached houses.  Growth rates for condominium apartment prices were also in the double digits, likely a result of strong demand from first-time buyers.
"The listing supply crunch we are experiencing in the GTA has undoubtedly led to the double-digit home price increases we are now experiencing on a sustained basis, both in the low-rise and high-rise market segments.  Until we see a marked increase in the number of homes available for sale, expect very strong annual rates of price growth to continue," said Jason Mercer, TREB's Director of Market Analysis.
Check out the video below for more info!
Toronto's Spring Cottage Life Show
Get inspired for summer with the latest in cottage gear!
If you're dreaming of docks, boats and relaxation then the Cottage Life Show is for you as it will definitely help get you into the summertime spirit!
The Cottage Life Show runs from Friday, March 31st – Sunday, April 2nd and is held at The International Centre, 6900 Airport Road, Mississauga.
Bring your ideas and questions for the more than 550 exhibitors that include builders, contractors, innovative building products, boats, docks, green solutions, decor and style, arts and crafts, food and entertaining, water toys and more!
You can even drop your kids off with the friendly folks at Camp Mini-Yo-We for a few hours to enjoy some peace and quiet.  Cottage life truly is amazing!  If you've ever thought about buying a cottage, please don't hesitate to get in touch with any questions you may have.
Breathe Easy in a Healthy, Happy Home
Improving your home's air quality is easier than you might think.
The term "air quality" is usually associated with outdoor air pollution caused by cars and factories.  The truth however is that the toxins in our home can be just as dangerous.
Hazards include pet dander, dust mites, nitrous dioxides, formaldehyde and fungi.  Fear not though as there are a variety of ways to improve your home's air quality such as:
Let It Out – Properly ventilate your home with exhaust fans and open up your windows whenever possible.
Natural Air – Houseplants such as peace lilies and spider plants will soak up toxins and naturally purify your home's air.
Humid House – Purchase a humidity gauge so that you can monitor and adjust your home's humidity levels.
Clean Green – Use natural cleaners such as lemon juice, vinegar and baking soda instead of toxic chemical cleaners.
Furry Friends – Brush pets outside and wash their beds on a regular basis to control hair and dander.
Fresh & Clean – Mix up homemade air fresheners instead of using synthetic ones that are full of harmful chemicals.
Tread Lightly – Carpets trap irritants which can be especially harmful to children so vacuum regularly and place doormats at each entrance.
We focus so much time and effort decorating our home for aesthetic appeal but we often ignore our indoor air quality.  Implementing just a few of these ideas will make a huge difference.  Nothing in life is quite as precious as the air we breathe so it's important that we don't take it for granted.
New Technology for Pet Parents
You're now able to watch, chat and play with your pets from anywhere!
It's now easier than ever before to check in with Fido or Fluffy while you're away.  Here are just a few of the ways the latest hi-tech pet gadgets can help:
Pet Play – Relieve your pet's boredom with a built-in laser pointer that you control remotely.
Treat Time – If your pets are behaving, you can remotely dispense a treat or two as praise.
Cheeky Pup – Now you can spy on your dog to see if he's secretly jumping up on the couch for a snooze.
Home Alone – The sight of your smile and the sound of your voice can help alleviate your pet's anxiety.
Fido's Calling – Certain video calling cameras allow your pet to tap a button so that they can call you!
Leaving our best friends home alone is hard but innovative technology can now alleviate some of that stress while providing peace of mind.  Now you can check in on a sick pet, keep tabs on a mischievous pup or simply give your pet some love while you're away.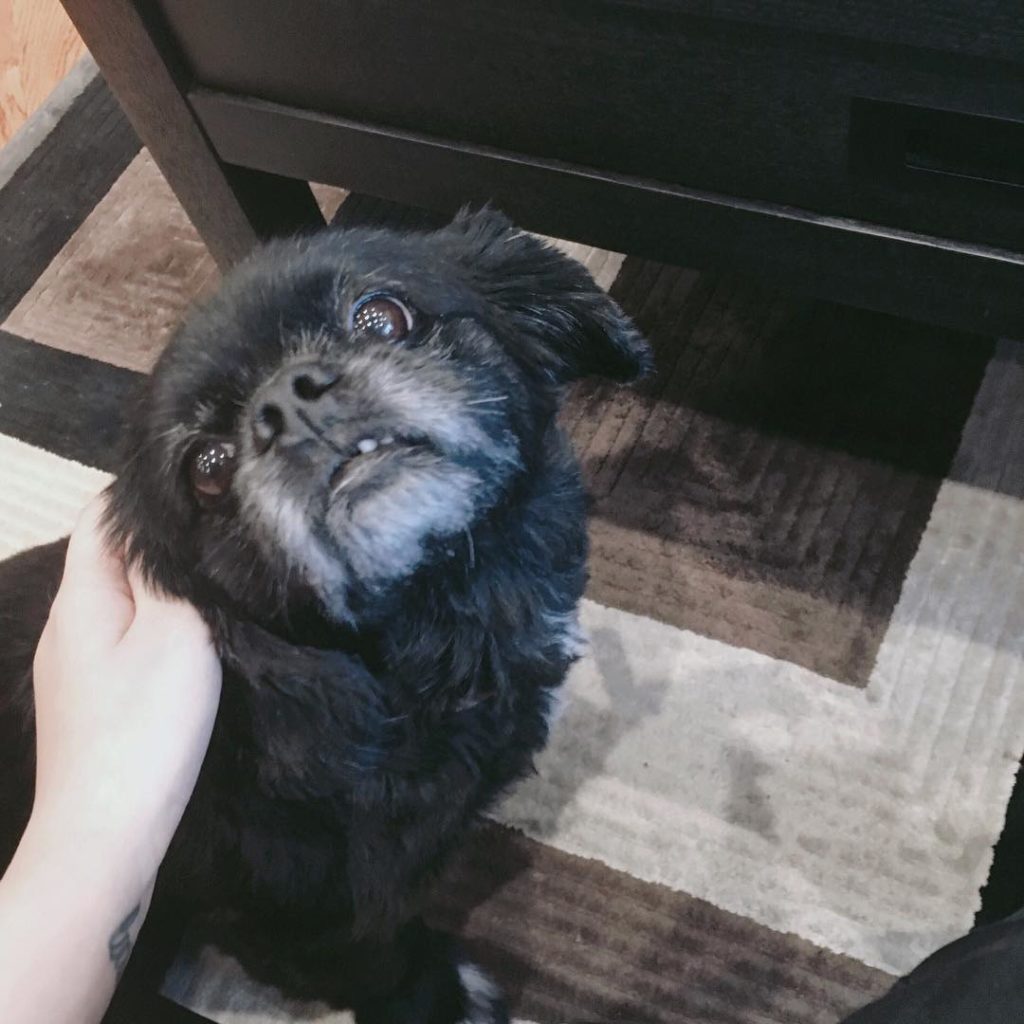 Upper Level Fire Escape Planning
No one wants to think about a house fire but it's important to be prepared.
Hopefully your family already has a fire escape plan but an often-overlooked element are fire escape ladders.
This compact yet fully functional ladder will protect you and your family by providing a safe, reliable means of escape.  It's important to measure the windowsills and purchase one for each upstairs room.
Once you've made the purchase, make sure every family member knows where they're stored and how to use them.  It's a good idea to have a practice run so that everyone will be comfortable using them in the event of an emergency.