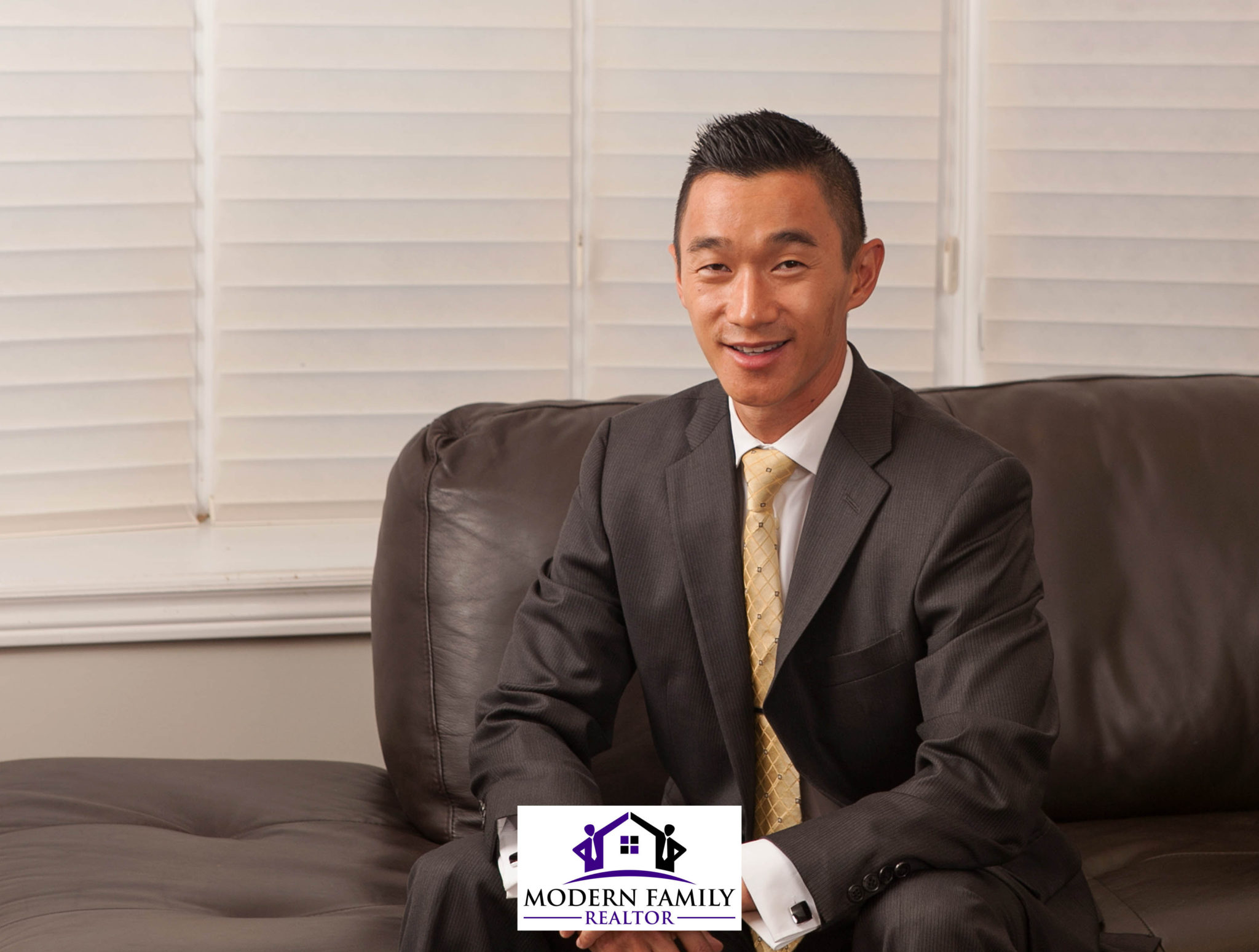 Modern Family Realtor is proud and privileged to announce that we donated $2,500 to over 50 local charities!  We would like to thank all of the charities, volunteers and clients who participated in this year's Modern Family Realtor Charity Gives Back Campaign!
If you're planning on selling your home, it's important to be aware of some common mistakes that sellers often fall victim to.  This month's feature article discusses what not to do when selling your home.
There's also some advice on how to spot online scams that are so popular during the holiday season as well as a few tips on how to avoid the flu.
Thanks so much for checking out this month's newsletter.  Please get in touch if you ever have any questions or comments.  In the meantime, here's wishing you all the best during the holiday season!
Paul Chan
---
A special acknowledgement to Save Me Rescue who generated the most votes.  Here are the top 5 charities that you voted for.
1. Save Me Rescue
2. Speaking of Dogs
3. TLC Animal Aid
4. Lotsadogs Rescue
5. Make a Wish
---
The Toronto Real Estate Market Report
Toronto Real Estate Board President Larry Cerqua announced that Greater Toronto Area REALTORS® reported 8,547 home sales through TREB's MLS® System in November 2016.  This result represented a 16.5 per cent increase compared to November 2015.
For the TREB market area as a whole, sales were up on a year-over-year basis for all major home types.  The strongest annual rates of sales growth were experienced for the townhouse and condominium apartment segments.
"Home buying activity remained strong across all market segments in November.  However, many would-be home buyers continued to be frustrated by the lack of listings, as annual sales growth once again outstripped growth in new listings.  Seller's market conditions translated into robust rates of price growth," said Mr. Cerqua.
The MLS® Home Price Index (HPI) Composite Benchmark was up by 20.3 per cent compared to November 2015.  The average selling price at $776,684 was up by 22.7 per cent on a year-over-year basis.
"Recent policy initiatives seeking to address strong home price growth have focused on demand.  Going forward, more emphasis needs to be placed on solutions to alleviate the lack of inventory for all home types, especially in the low-rise market segments," said Jason Mercer, TREB's Director of Market Analysis.
---
Skate by the Lake this New Years Eve! 
The Harbourfront Centre's family-friendly New Year's Eve Skating Party is a great place to ring in 2017!
New Year's Eve on the Natrel Rink will be a musical cornucopia of skate friendly tunes served by DJ P-Plus including R&B, old school hip hop, soul, top 40 and much more!
Details are still being announced but Nathan Philip's Square is another fun place to head to as there will be skating and then later on live entertainment on the main stage.  The entertainment will likely then be followed by a dazzling fireworks display.
Whatever you decide to do this New Year's Eve, here's wishing you a very happy and healthy 2017!
---
Sellers Behaving Badly
There are various emotional side effects to selling your home.
Mistakes mean your home will sit on the market longer and eventually sell for less.  Try and get it right the first time by avoiding the following:
Overpricing – Home sellers are often tempted to price their home way above market value but this tactic usually backfires.  The longer a home sits on the market, the more of a stigma it'll develop.
Restricted Access – It's easy for buyers to skip your home if it's not easily accessible.  The goal is to show your home to as many people as possible so using a lockbox is key, pardon the pun
Hanging Around – Owners should always leave before a showing so buyers can browse without distractions.  If a buyer can make themselves feel at home, they'll be better able to envision themselves living there.
Poor Staging – You may love the statement your pink bathroom makes but odds are others won't so consider a more neutral shade.  Also, make sure to get rid of excess clutter and take care of any outstanding repairs to portray pride of ownership.
Going It Alone – Selling your home can be an overwhelming experience.  A real estate agent's job is not only to expose your home to the masses but also to act as a 3rd party negotiator to help you get the highest price in the shortest amount of time.
Your home is most likely your biggest asset so when you decide to sell, it's important that you do it right. Viewing the sale of your home as a business transaction and putting aside any emotional ties you may have is a great start to ensuring you sell your home quickly, easily and for top dollar!
---
Shopping Scams are Coming To Town
Make sure to be on high alert for online scams this holiday season.
It's convenient to shop online from the comfort of your home during this busy time of year but the hectic holiday season is also a popular time for cybercriminals.  Here are a few scams to be aware of:
Delivery Details – Be wary of emails claiming "you have a parcel delivery but your address needs to be verified" as it's likely a scam.
The Hot Ticket – Desperate shoppers eager to score hot holiday gifts are easy prey for cybercrooks who set up legitimate looking websites that show the popular item in stock.
Fake Shopping Apps – Fake retail and product apps designed to steal your personal or financial details are increasingly common and hard to recognize as they closely resemble popular brands.
Holiday eCards – Don't open eCards if you're not sure who they're from.  Instead of a warm holiday greeting, it could be a cyber scammer whose gift comes in the form of a virus or spyware.
Unfortunately, there are many people out there who aren't thinking about holiday cheer and goodwill to all.  Keep yourself safe by updating your antivirus software, visit only trusted, secure sites and never open messages from people you don't know.
---
Forgotten Flu Spots
Your home could be a breeding ground for the flu.
It's no fun having the flu, especially during the holidays, so it's important to clean shared spaces and frequently touched surfaces.  Here are a few spots to focus on:
smartphones & tablets
computer keyboard & mouse
light switches and remote controls
door knobs and handles on appliances and cupboards
car steering wheel, seat belts and shifter
Washing your hands with soap and water is the best way to fight germs but regularly sanitizing common germ infested hot spots is also key.  Remember to keep the hand sanitizer on hand (pardon the pun
) and hopefully you'll be able to avoid the flu this year!