There's no other profession that connects people to communities the way our Members can. The passion behind a cause is what drives TRREB Members Eric, Amol, and Kim to make a difference in their communities.
Recently awarded Aurora's Citizen of the Year, Eric McCartney's compassion and commitment to create positive change is inspiring. Eric serves his community by volunteering at vaccination clinics and coordinating commemorative benches in memory of those who lost their lives to COVID-19. Eric also lends a hand to his neighbours in need with grocery shopping, driving them to appointments, and shovelling their driveways. But, that's not all. Eric volunteered over 1,000 hours at the St. John Ambulance Therapy Dog Program.
To help improve the lives of others living with kidney disease, Vaughan real estate professional Amol Kapoor has taken part in the annual walk with the Kidney Foundation of Canada since 2015. Through Amol's fundraising, over $7,000 was raised. And, that means more money for resources on kidney education, technologies, and programs that support families, patients, and caregivers to navigate kidney disease.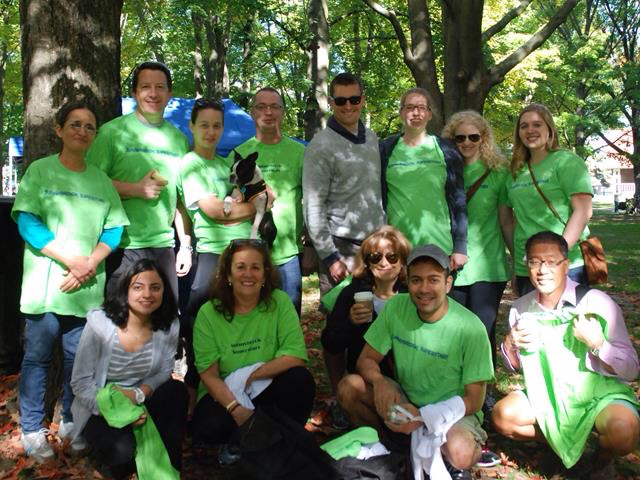 There's nothing like getting together to help feed the hungry. Kim Melhuish is the coordinator for "Food Bank Fridays" – an initiative providing meals to the Kerr Street Mission and Oakville Fare Share food banks. Every other Friday, Kim rounds up her neighbours to leave bags and boxes filled with non-perishable food items on their front steps. Since March 5, 2021, 10,000 pounds of food was collected and donated.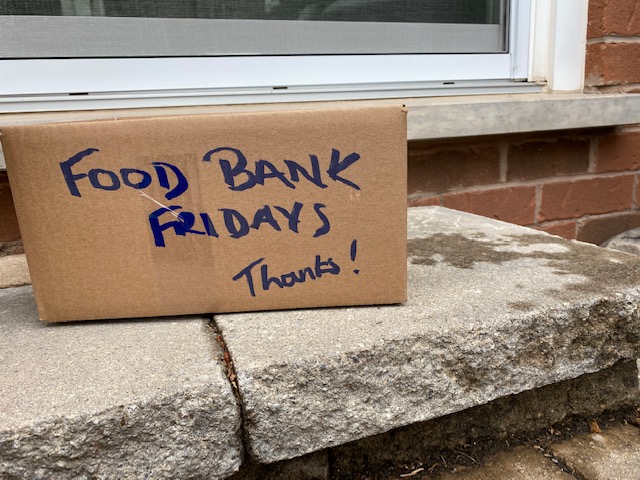 It's no question that giving back to communities is at the heart of what our Members do. That's why we're shining a spotlight on TRREB Members – our unsung heroes with REAL Heroes Don't Wear Capes. 
Learn more  about the meaningful role TRREB Members play beyond helping people and families find a place to live. 
The post Members with a Passion for a Cause appeared first on TRREB Wire .