By Tim Syrianos, TREB President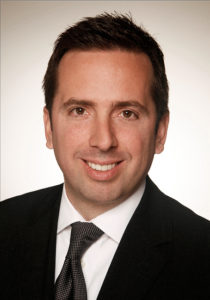 Whether you're selling or buying a home, undoubtedly that decision will lead to one of the largest financial transactions you'll ever make. REALTORS® are required to help protect the consumer.
A TREB Member REALTOR is equipped to help home sellers and buyers understand their unique real estate situation. TREB Members are highly trained and highly skilled professionals, with one of their strongest assets being their network. The REALTOR connection with industry related professionals is priceless, and far-reaching. REALTORS may not always have the answer, but they certainly would know where to get it.
REALTORS are constantly engaging in professional development so they can keep their competitive edge in this reputation-based business. TREB Members can help buyers and sellers comprehend the transaction with everything in between, such as zoning laws, government programs, home inspections/repairs, project management.
Beyond the expertise and experience of negotiations, property evaluations, and financing (just to name a few), TREB Members are connected with important tools of the trade. These tools help REALTORS provide their clients with valuable real estate expertise and services.
I invite you to share your thoughts with me via email at [email protected] or follow me on social media:
Facebook: www.facebook.com/TREBPresident
Twitter: @TREBPresident
Instagram: @TREBPresident
Talk to a Toronto Real Estate Board Professional Member REALTOR®. For updates on the real estate market, visit TREBhome.com . If commercial property is what interests you, contact a TREB Commercial Professional Member REALTOR® by visiting trebcommercial.com .
_________________________________________________________________
Tim Syrianos is the Broker of Record/Owner of RE/MAX Ultimate Realty Inc. A Member for 25 years, Mr. Syrianos offers his time to TREB as a means of giving back to the profession that has offered him such a rewarding career. He is committed to helping TREB foster professionalism in the real estate business and safeguard the quality of the Multiple Listing Service®. In addition to previously serving on TREB's Governance Committee and its VOW Task Force, Mr. Syrianos has served as Vice Chair of TREB's Arbitration Roster and as Chair of its Young Professionals Network Committee. He also served as Chair of TREB's MLS® and Government Relations Committees.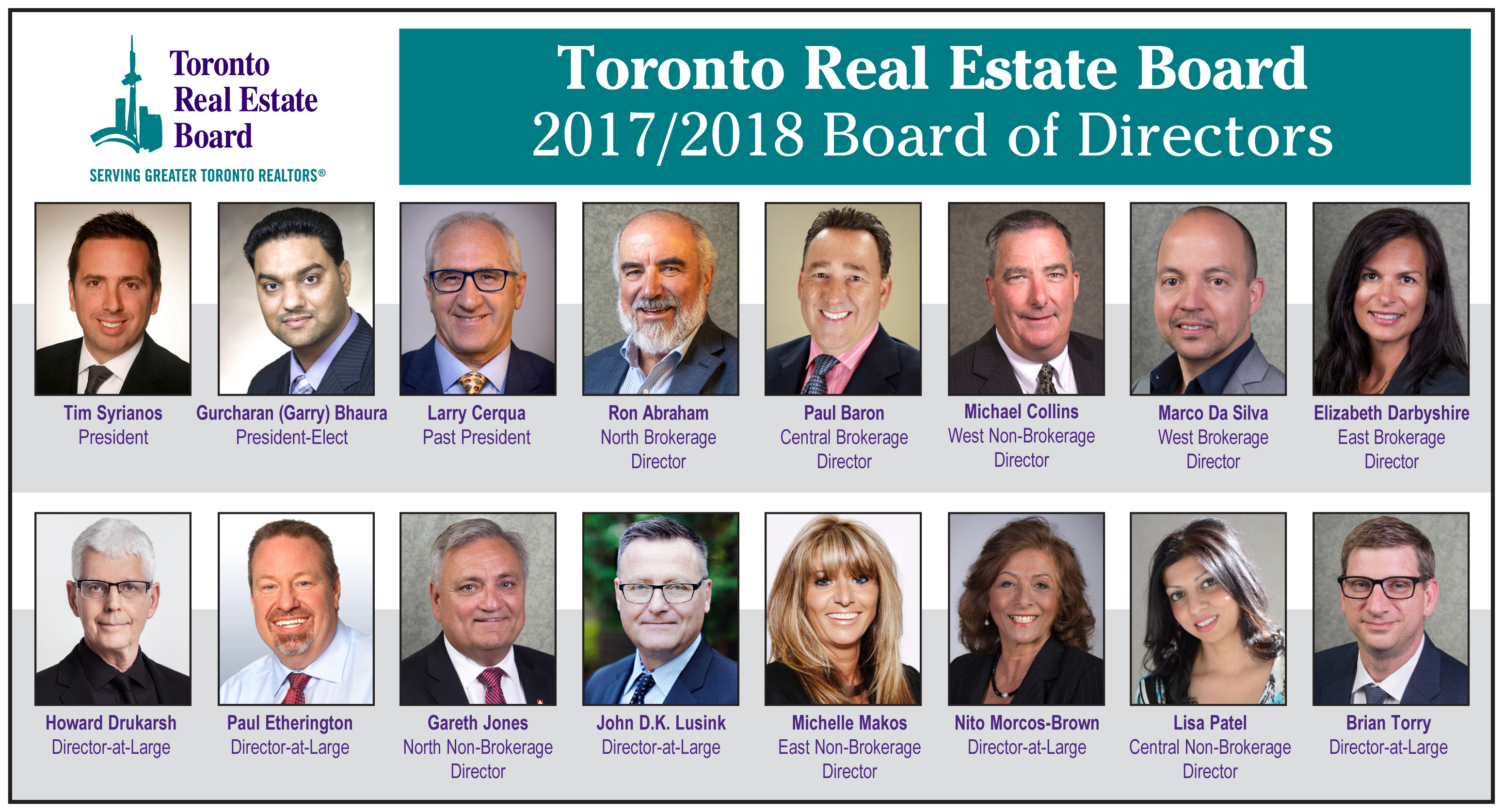 The post TREB Welcomes New President appeared first on TREB Wire .