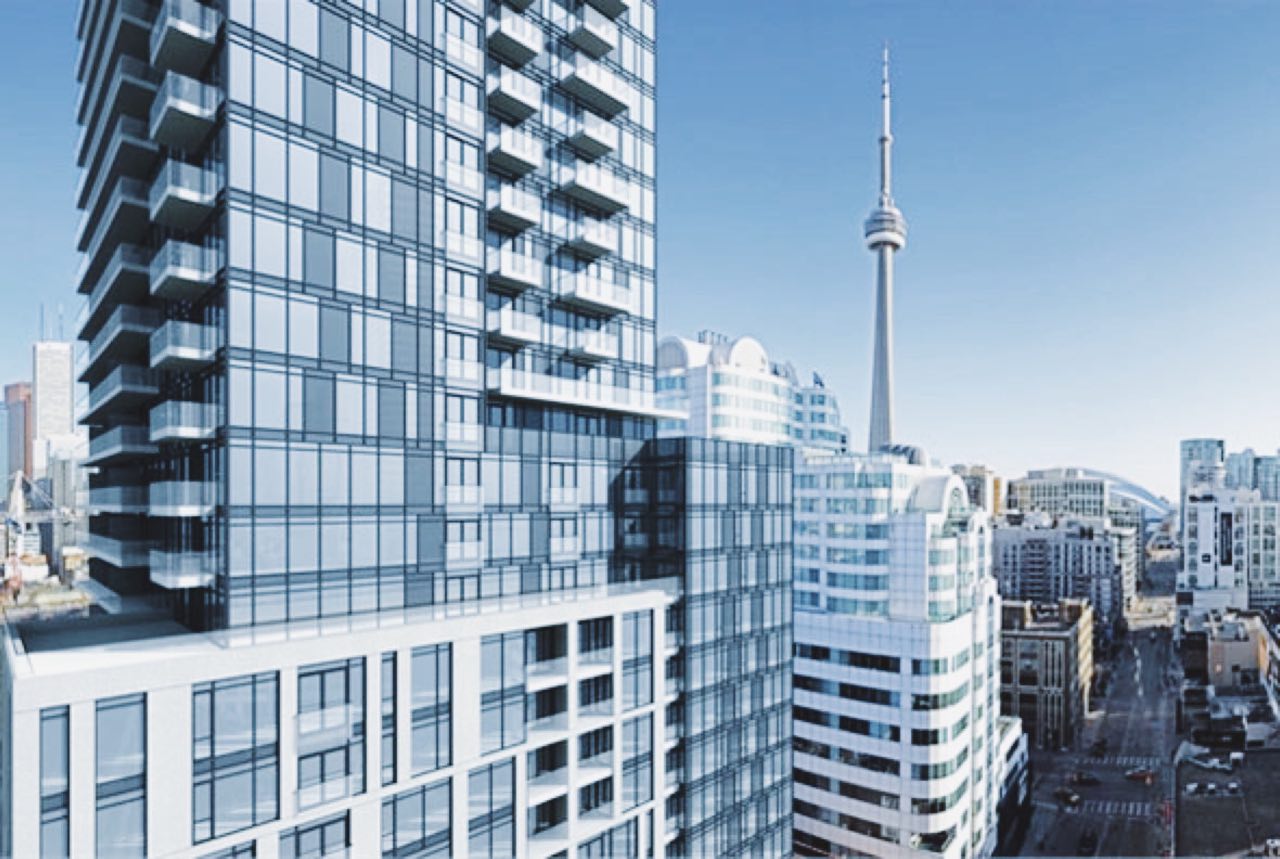 (Article via Trevor Dunn for CBC News "http://www.cbc.ca/beta/news/canada/toronto/toronto-real-estate-prices-1.3959671")
The Toronto Real Estate Board (TREB) forecasts that Toronto real estate will get a lot more expensive in 2017, with the average price of a home hitting $825,000.
TREB is predicting another year of double digit growth in Toronto real estate prices, with the average selling price rising between 10% and 16%.
More than 100,000 home sales are forecast with the third straight year.
To read more, click here.