MFR Real Estate Update – December 2015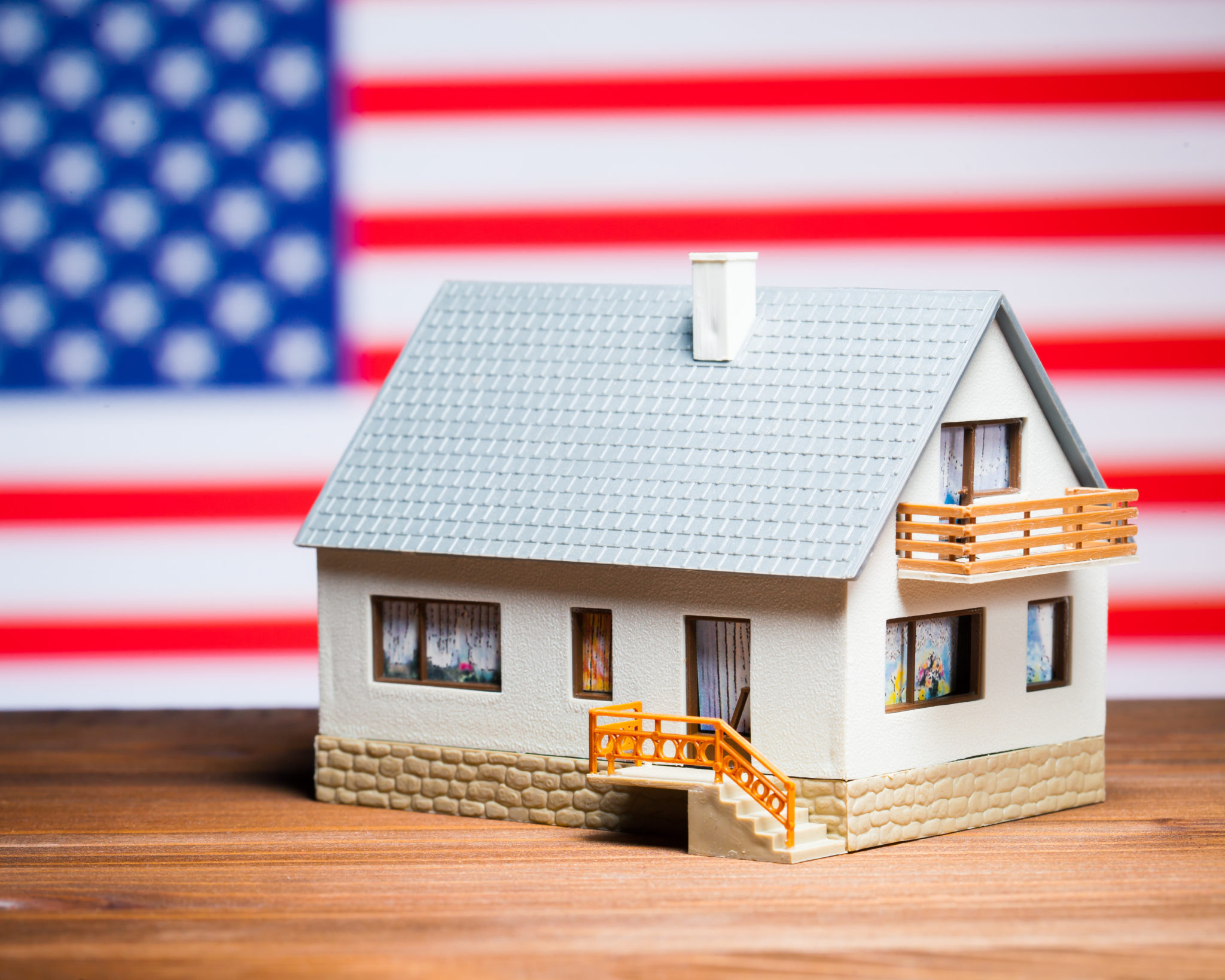 Be a part of Modern Family Real Estate – the team that treats clients like family!
How to Invest in the U.S. Market?
MFR's Florida property has been our most successful investment to date.  With a high capital appreciation and strong ROI each year as a rental property our retirement home by the beach will be ready when the cold Toronto winter soon approaches.  As a former senior tax consultant at Deloitte Los Angeles I want to share with you my expertise on investing in the popular U.S. market.
1.  Why invest in U.S. real estate?
Looking for a retirement home, investment property or even a family vacation destination the U.S. market is huge and has many exciting opportunities!
Even with the lower Canadian dollar, U.S. real estate is significantly cheaper than Toronto and is appreciating each year, so don't wait any longer.
Snow birds have been doing it for decades to escape our cold winters so why not join in.
2.  How to invest in Florida?
First take a vacation to your favourite U.S. destination (i.e. Florida – Fort Lauderdale, Miami, Orlando etc)
I will refer you to some top real estate agents to help you with your search.  The process is very similar to Canada except they still have some deals including short sales and foreclosures.
If you are a TD Canada Trust Bank customer, join a local U.S. TD Bank and you can merge accounts to get access to your Canadian credit to finance your mortgage.
I will assist you with your U.S. tax implications as well as filing your tax returns every year.  It is not as scary as you think.  You just need to file the right forms and pay your taxes which are lower in the U.S.
3.   Are you ready to be a real estate investor?
Do you own your principal residence?  Do you have cash and investments to cover a 20% down payment?  Do you prefer owning real estate vs stocks and bonds?  If you answered "Yes" to all 3 questions please give me a call at 416-705-2444 to start the process.
4.  Holiday Brunch Reminder – December 20 12pm – 3pm
A celebration for a successful 2015 with all clients, family, friends and referrals!
Please RSVP to

[email protected]

with your guest names before December 13 to be entered to win a FREE trip and other giveaways.
5.  Winter Incentives
Winter is traditionally a slow season according to the Toronto Real Estate Board stats but it could also mean less competition and better value if you are looking for your dream home.
New clients who buy or sell with MFR this winter will receive a free all-inclusive trip down south or a $2,000 cash rebate.  Limited time offer.  Sign up before December 31, 2015.
If you have any real estate questions, please contact us at 416-705-2444 or visit our website for more information and listings atwww.modernfamilyrealtor.ca.
Enjoy the holiday season!
From Your Modern Family Realtor Team – Paul, Ewan and Jasmine
If you prefer not to receive this monthly newsletter, please unsubscribe below.