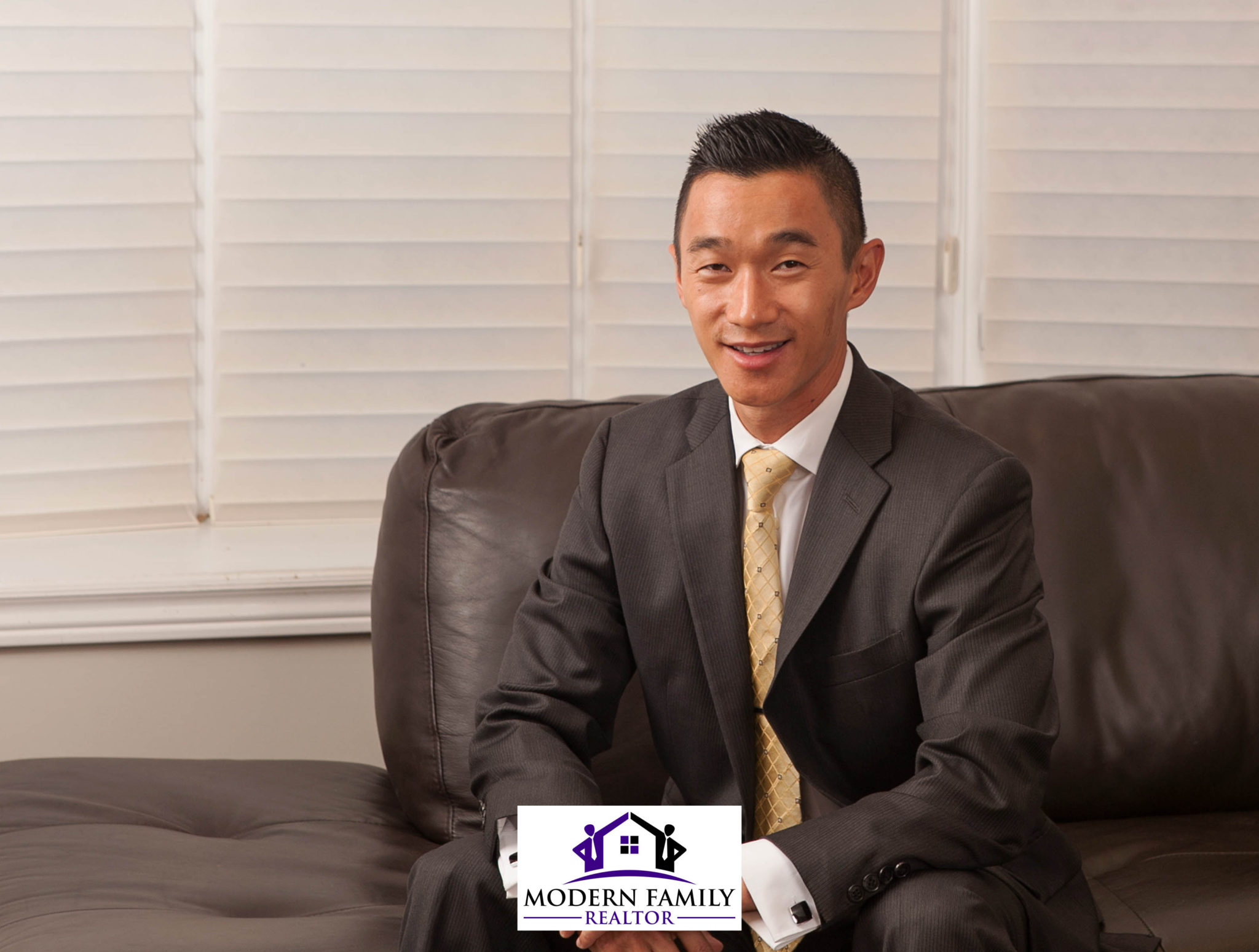 Be a part of Modern Family Real Estate – the team that treats clients like family!
Take Advantage of this Hot Spring Market by Listing Today 
In April, housing prices increased 16.2% year over year according to the Toronto Real Estate Board. There are a number of factors impacting this hot Toronto real estate market that could sustain this momentum even further in 2016.  This includes but not limited to low inventory of listings especially for semi-detached and detached homes, ultra low interest rates, foreign investment, low Canadian dollar and high demand from buyers. If you are looking to sell now is typically the best time of the year due the high volume of buyers in the marketplace creating multiple bidding wars.  For example, we listed a property and it sold in one day 111% of listing price. Are you looking to upgrade or downsize your home?  Book a free consult to see how much your home is worth today!
Modern Family Team and Office
We are currently interviewing for the Marketing Manager and Summer intern position at our new office at 1999A Yonge Street.  There is still time to apply if you know anyone who may be interested. Please email me directly for more information.
Tips on Listing your Home
Listing your home is never an easy task.  At Modern Family Realtor we assist you with each step and guide you throughout this lengthy process.  This starts with setting up a listing plan and strategy, getting your HD pictures and videos ready, home staging/inspection and so much more.  Start early by setting up a free consultation.
How Sellers can Prepare?
1.  Start Spring Cleaning and Stage your Home
Decluttering is probably the hardest and longest chore to complete when preparing to list your home but very critical.  After that we can assist you with staging your home to make it more attractive to the widest audience.  We then will get professionals to come in to take HD pictures and a virtual tour for your MLS listing and brochure.
2.  Setup a Plan
Next we will prepare a strategy on the best time to sell, marketing and pricing. Timing is key and typically the Spring market is the best time for sellers due to the high volume of buyers.  We also have a detailed listing presentation to walk you through this complicated process.
3.   Multiple Offers
As your real estate sales representative it is our goal to get you the highest price for your home. Sometimes this includes trying to setup a multiple offer situation. We then will present you with a few different offers in hoping to get into a bidding war and more money in your pocket!
If you are thinking about listing contact me as soon as possible to setup a customized plan.  It is always better to be prepared even if you aren't thinking about listing for a few months or even a year.
Modern Family Realtor Charities
After each sale Modern Family Realtor will donate to a local dog rescue or LGBT charity.  If you have any charities you would like to add to our list please let us know!
As your real estate sales representative and former accountant I can assist you with any of your financial and real estate questions including creating a budget, RRSP Home Buyer's Plan, Listing presentation, CMA, Buyer/Listing presentation and Income Taxes. Please contact me at 416-705-2444 to book a free consultation or visit our website for more information and listings at www.modernfamilyrealtor.ca.
From Your Modern Family Realtor Team – Paul, Ewan and Jasmine