Book a free consult with Modern Family Realtor and receive a free $25 Tim's card. Looking to buy a home in 2017? Read below to see what industry experts are predicting for Toronto.
(Article via Tess Kalinowski, thestar.com)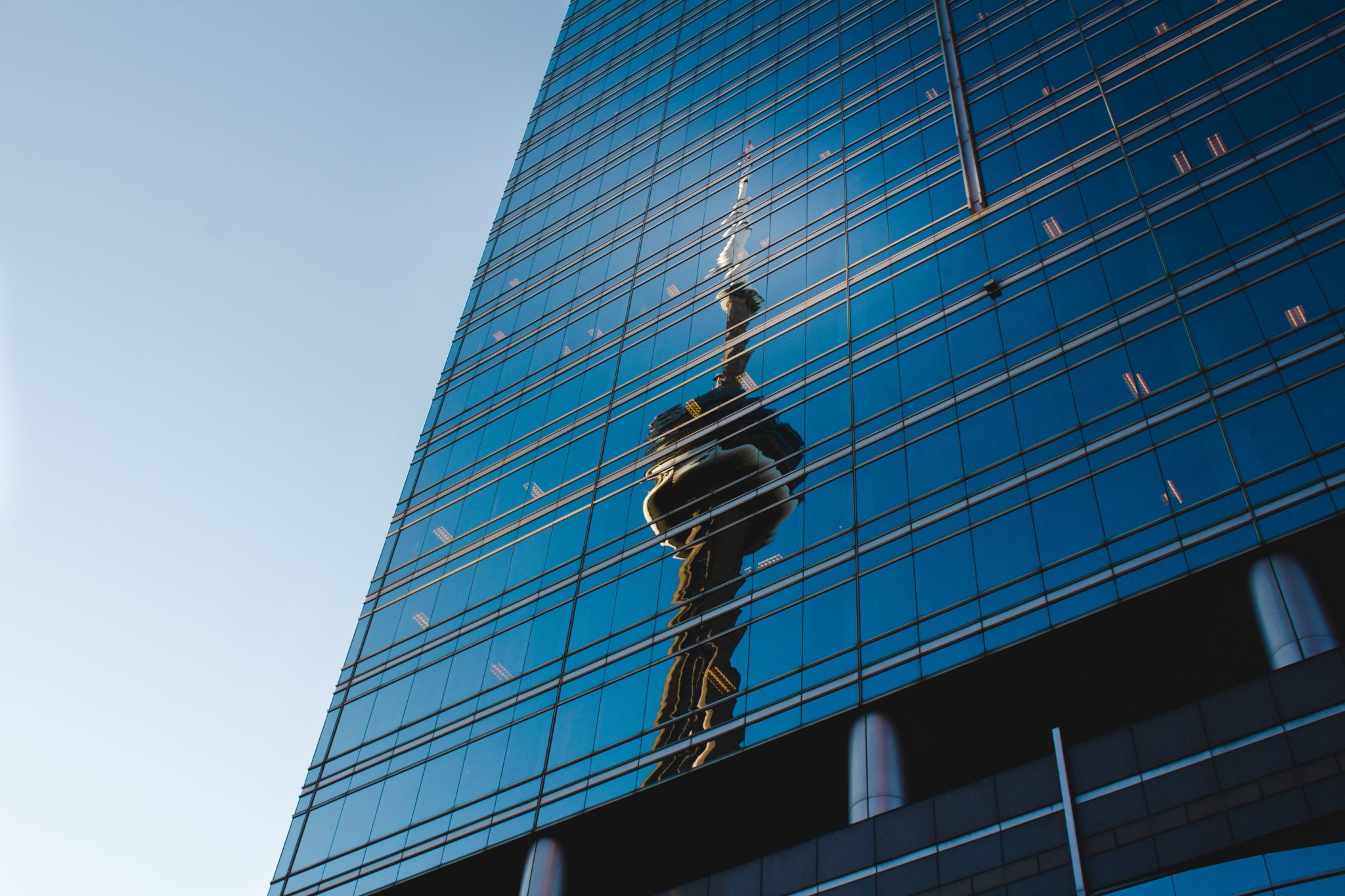 Interest rates
The inching up of interest rates and more stringent mortgage rules are among the factors that could play a role in tempering sales in the hot Toronto region market, says Jason Mercer, director of market analysis for the Toronto Real Estate Board (TREB).
Those influences could be enough for some households to put a home purchase on hold. But Mercer says most consumers will look for other choices in order to pursue their home ownership dreams.
"If you were thinking of buying a single detached home in Toronto, maybe now you're looking at purchasing in one of the surrounding regions or you're going to change both your home type and the geography you're looking for," he said.
The Trump effect
Bond yields have already risen, leading to those marginally higher mortgage rates.
But whether the inauguration of Donald Trump will ripple into the housing market is all part and parcel of the global economy, said Mercer.
"Obviously any factor that could affect the economy from a positive or negative perspective has to be taken into account," he said.
Tim Hudak, CEO of the Ontario Real Estate Association (OREA), which represents 40 real estate boards across the province, is optimistic.
"There certainly seems to be a view that the American economy will grow faster now," he said.
But that puts pressure on U.S. interest rates, which will force a decision around our own interest rates or letting our currency drop.
"Particularly in the GTA, real estate is a great investment. As the expression goes, we're not making any more of it," said Hudak.
To read more about supply and demand, condos, competition for homes, and first time buyers, click here for the full article.