Not only are TRREB Members leaders in supporting their clients, but they also know volunteer work is vital. They lead the way by offering a helping hand to change the world for the better. See how REAL Heroes Sara, Linda, and Esa leave a mark in the lives of others.
Through Senior Helpers Markham, Sara Rahimian, a York Region REALTOR®, spreads awareness about dementia and hosts a webinar to help families navigate it with their loved ones. Pre-pandemic, she supported and organized activities that were fun and engaging with their caregivers and families. During the pandemic, Sara turned the team's initiative virtual to ensure everyone remained connected.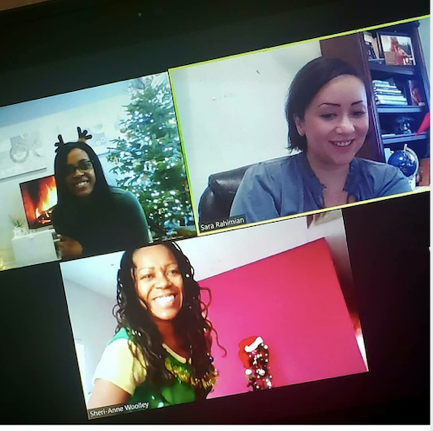 A 10-week long project turned yards of fabric into 5,000 masks. TRREB Member Linda Ing-Gilbert had a busy spring finding supplies to create masks for frontline workers, long-term care homes, and air ambulance paramedics. She was involved every step of the way, from taking and filling orders, then delivering the finished product to the organizations in need. They included Toronto General Hospital, Sunnybrook Hospital, and long-term care homes Nisbet Lodge, Mon Sheong and Heritage House. Linda said, "I feel a sense of accomplishment in doing my part in protecting the public and returning life back to the city."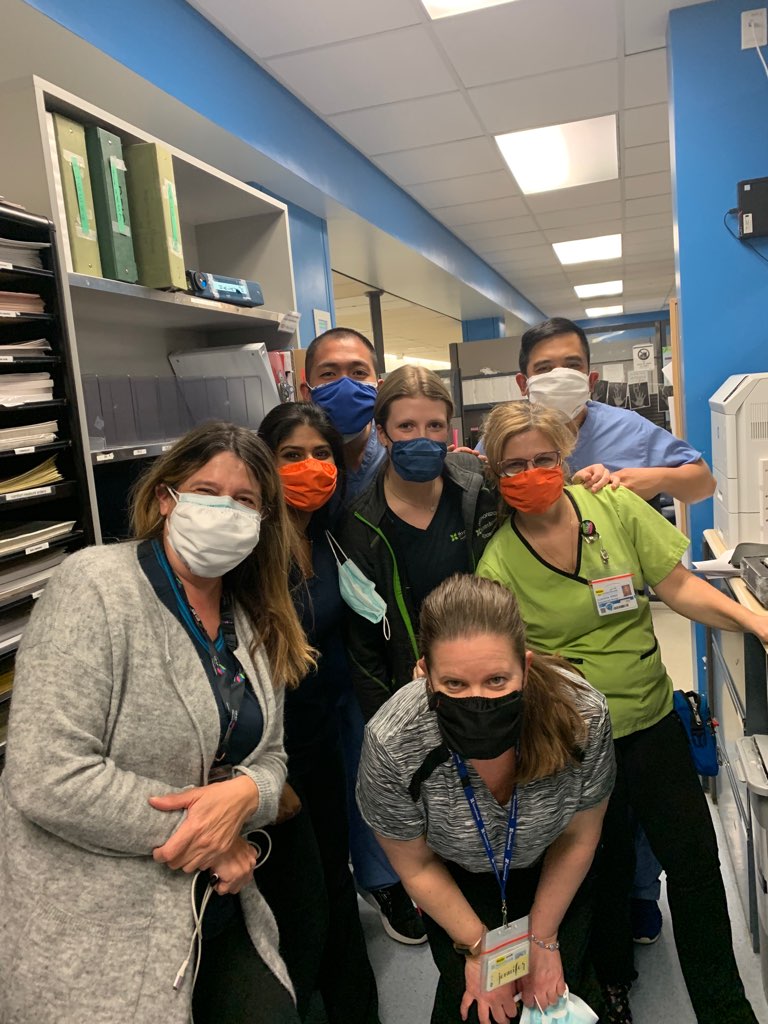 Toronto REALTOR®, Esa Para Esananda birthday had him thinking how to give back. He kick-started his own fundraiser for the Trillium Health Partners Foundation. With the strong efforts from Esa, over $7,000 was raised. The donations funded essential cardiac equipment for those diagnosed with heart failure, as well as resources to navigate chronic illness.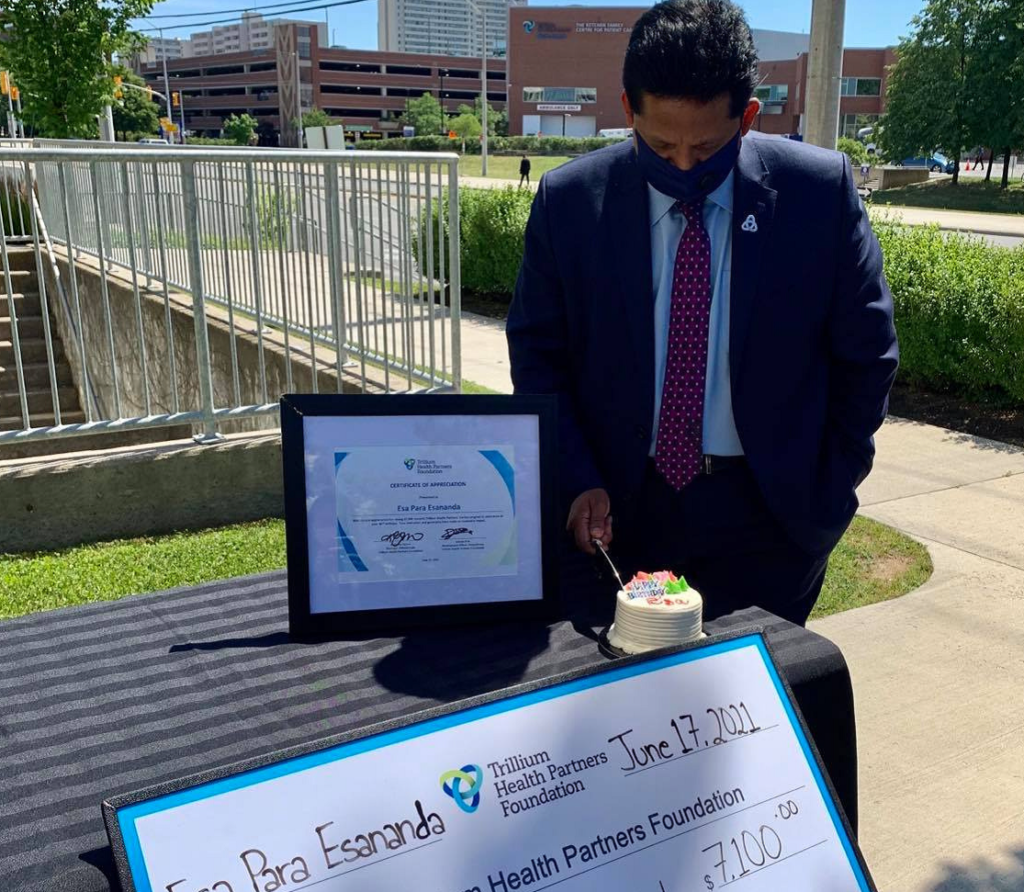 Learn more  about TRREB Members who give back to what's near and dear to them. Discover  what else our Members get up to through the Ontario REALTORS® Care Foundation, and how they support shelter-based charities across the GTA.
The post Committed to Making a Positive Impact appeared first on TRREB Wire .