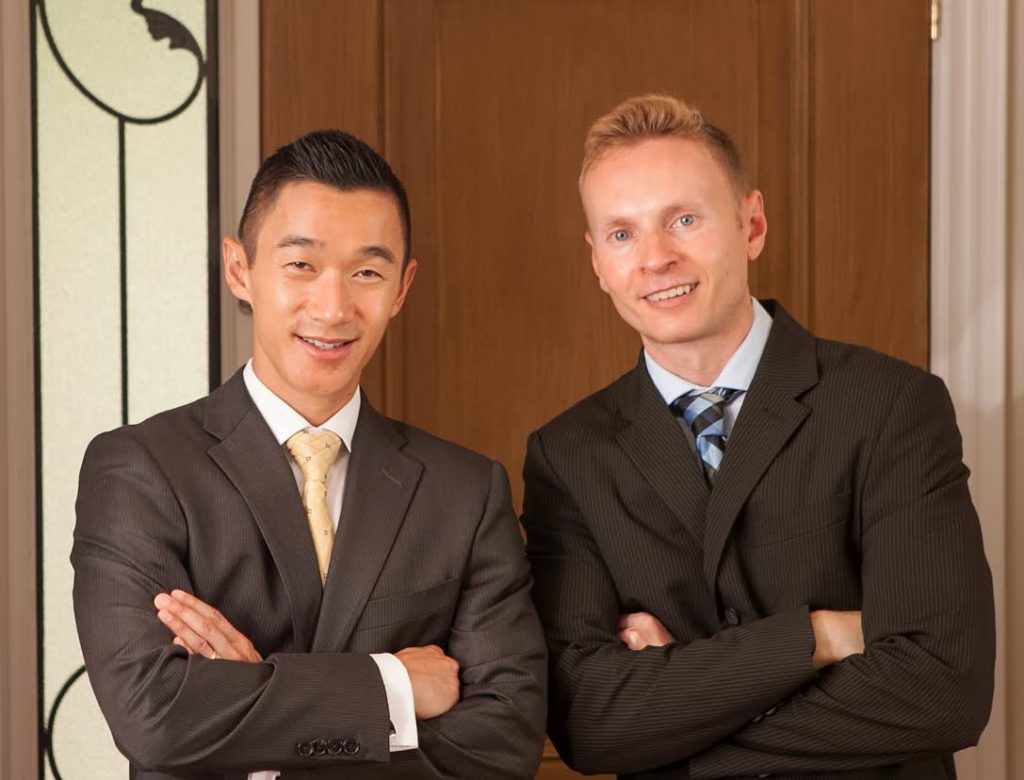 Trust and Honesty
As a former accountant I understand the importance of having an honest relationship with a client that is built on trust.  I believe in full disclosure and working in the best interest of my clients to build a long term successful relationship.

24/7 Availability
The Modern Family Realtor team is committed and available 24 hours a day, seven days a week. We respond to all inquiries within 3 business hours.  We are one hundred percent committed to our clients and our goal is to treat you like family.

Investment in Our Clients
We invest in our clients by providing at no charge photography, virtual tours, staging, minor renovations plus an advertising budget for each property. We then partner up with industry leaders to make your home beautiful.

Customized Marketing and Advertising Strategy
Our Marketing Director Ewan French will create a customized marketing and advertising strategy to ensure you get top dollar for your property at no charge to our clients.  From personal websites to social media and advertising brochures we go above and beyond to reach the widest audience possible.

Professionalism
With over 25 years' of professional experience in real estate, accounting, sales and marketing you can feel comfortable with Modern Family Realtor buying or selling your largest investment in your life.