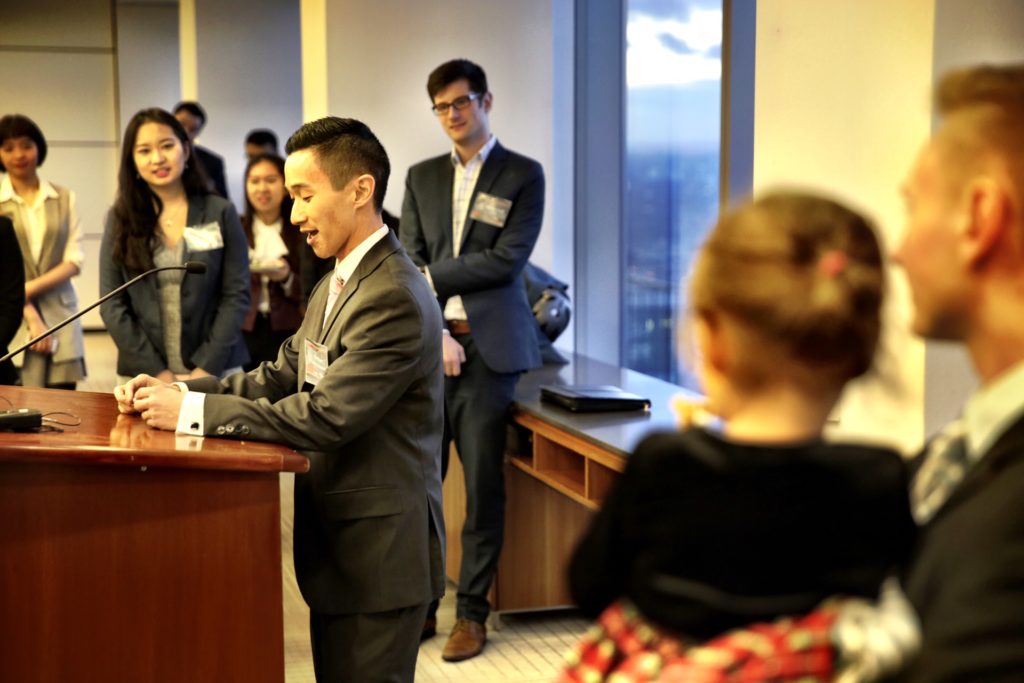 When you're ready to take the next step toward selling your home, trust the Modern Family Realtor team to setup a customized plan for you. Our comprehensive marketing strategy will get your home seen by thousands of motivated buyers.
Pricing Strategy

Each home is unique and so should your pricing strategy. We have consistently sold much higher than asking price by understanding the marketplace and providing a recommended pricing strategy to make sure you get top dollar for your property. We can successfully create a bidding war by planning in advance with the right marketing plan and pricing to drive up your home above market value.

Our Investment to Our Clients

In advertising your home we invest our own money and time to make sure your home gets the attention it deserves. This includes at no cost to our clients professional staging, general contractors and photographers to put your home in the best light possible. We then create a website for your listing, virtual tour and brochure to attract the most buyers possible to your property.

Internet and Social Media Marketing

In addition, we'll use the Internet, social media, post cards and our website to make your listing highly visible. With more than 80% of buyers going online first when looking for a home, this is a part of your marketing strategy that you can't afford to miss.

The Highest Price Possible

We represent our clients best interest and that means getting you the highest price possible. We invest in your property and setup a pricing plan that can include an offer date to create a bidding war for your property. The end result, a happy seller who gets top dollar for their home.